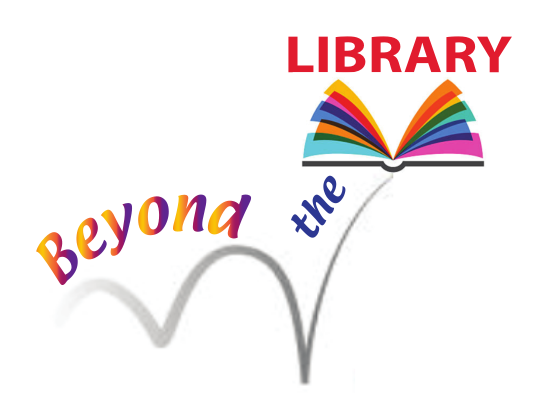 (Page Under Construction 3/2023)
Libraries in the South Central Library System offer services that extend beyond the library walls. These services include holds lockers for picking up library materials after hours, wireless printing, mobile hotspot lending, WiFi outside of the building and outdoor charging stations. Some libraries continue to offer curbside pickup. The chart below indicates which services are available at each library.
To update library service information on this page, use the online form (requires library staff log-in).
* Indicates a LINKcat Library

** Access to this resource was made possible by funding from ARPA, Cares, or LSTA grant funds.