SCLS has partnered with Keller, Inc. to design and build a new facility that supports the administrative and delivery services of SCLS. More about the project.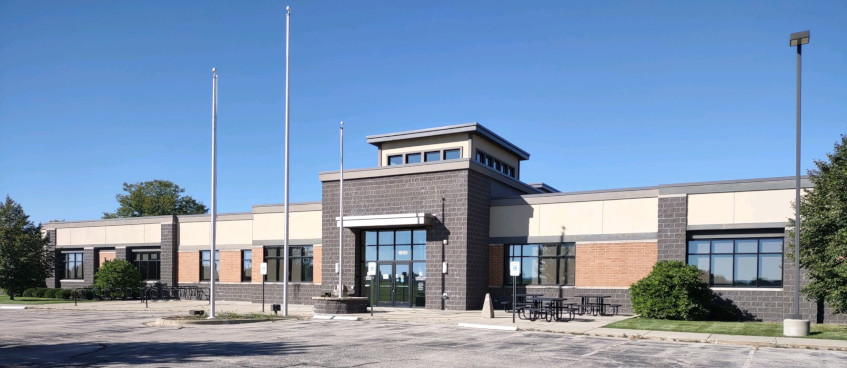 Photo by Martha Van Pelt
Renderings
Architectural renderings of new addition (pdf)
Site map of 1650 Pankratz Street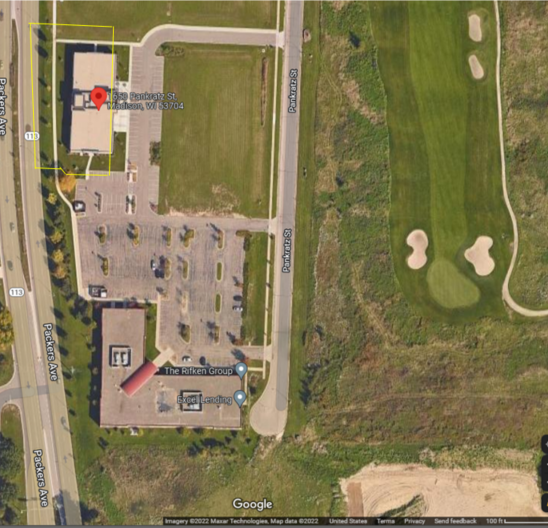 2023 May 22: Headquarters at Biltmore moving the week of May 22 to Pankratz
2023 May 19: City of Madison issues building permit for Pankratz
2023 April 25, 4:00-6:00 pm: Ground breaking celebration at 1650 Pankratz Street
2023 April 3: Start construction
2023 March 23:  SCLS Board of Trustees accepts bids to begin construction at 1650 Pankratz Street
2023 March 2: Open bids at 1650 Pankratz Street
2023 February 2: 1650 Pankratz Street Building Project goes out for bid
December 2, 2022:  SCLS closes on purchase of 1650 Pankratz Street building and assumes ground lease.
September 22, 2022: SCLS Board of Trustees approve purchase and remodel of Lakeland University building & assume ground lease
For more information, contact: